Do you ever make an amazing plan and then the whole thing just falls apart?
Oh, the plans I made last year for 2016 were spectacular and I was committed.  A few people saw my spreadsheets of plans and were totally overwhelmed but not me.  I was blissfully excited!  Then, the dreaded winter flu followed by a long term visit from the plantar fasciitis monster sabotaged my perfect timeline.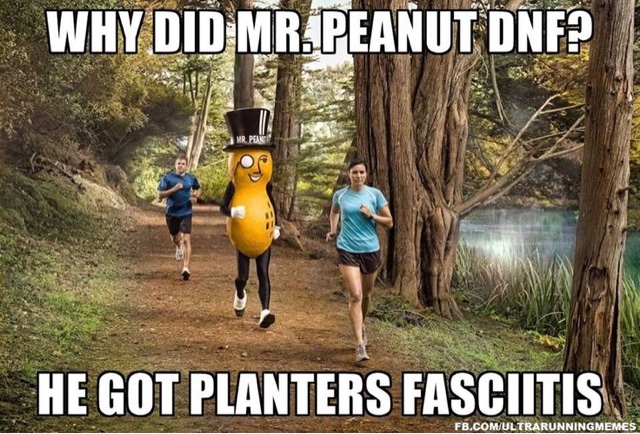 I am a planimal.  I
'm always having fun when working towards a goal of any kind in a very structured manner.  Triathlon gives me plentiful opportunities to do just that.  
I believe many triathletes are type A  to varying degrees.  It takes a certain skill to balance life plus all three sports and a certain character to actually enjoy doing that. However, the ability to adapt when hurdles arise or an opportunity strikes is critical to success and happiness.
When I was a kid we took a trip to Disney World.  I had mostly convinced my family of five to adhere to my highly researched strategy to avoid lines and see every single sight at the optimal time.  
  To this day, I am teased about how I corralled the fam like a mini sergeant the whole week.  Then, they saw a famous landmark got tired and wanted to wander off and go see Cinderella. I threw a mini fit.  "You guys!  That 
castle is not on our PLAN for today!  The whole trip could be ruined!"  
One of my sisters immediately BIT me on the sly.  Hey….stop laughing!    
I learned not everybody is motivated in my same highly structured goal driven manner.  Expectations for others to think like this could come back and bite me.  Really, stop laughing!    Further, it was an example that deviations aren't always such a bad thing.  
Now, one of my favorite childhood memories is eating lunch inside that darn fancy castle.  Even the butter was pretty!  A sidestep from the plan and having adaptability worked out.  Flexibility, rolling with the punches (or bites!) and keeping your eyes open to opportunities that pop up along the way are all great parts of the adventure.  The process of planning is important to me.  Those plans however are simply roadmaps that allow for magical detours.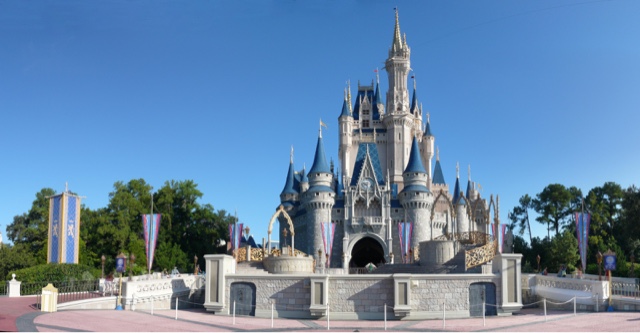 This year nothing is going according to plan. 
I had expected to find those seconds and go under 1:30 in a half marathon, chase the win for the VTS/MTS series, maybe even go sub 5 at Kinetic or Eagleman.  (Thanks to the flu and plantar fascia jerks that wasn't feasible).  Then, it was going to be a totally race free serious 10 week build to IMMT and maybe chasing a 2017 70.3 worlds spot for next year with a late season half all while balancing my busy insurance career in Richmond.  That all sounded so ideal and exciting when I dreamed it up last year.  It looked super beautiful on my excel spreadsheet! 
  Well, that was LAST year. 
Nothing is going according to plan.  The truth is, everything is going far better!  Oh, plantar fascia nonsense is never fun and that took me out of running for far too long.  However, the unexpected turns of events are cooler than I could have ever envisioned or captured in a spreadsheet.   I have been investing in helping others as a coach and created Ever Racing.   I am unexpectedly moving to Vermont this summer.  I can't wait to be back in New England closer to family.  I randomly decided to race Robius Landing (formerly Tavern) Sprint next week as my going away event in lieu of a party!   So much for the race free block- ha!  Eagleman as my first tri of the season still led to a spot at the 70.3 World Championship in Australia.  Nick and I spontaneously decided, yes it's time for 70.3 Worlds again.  It is in a few short months!  I'm not generally a spontaneous person but this was too exciting to pass up.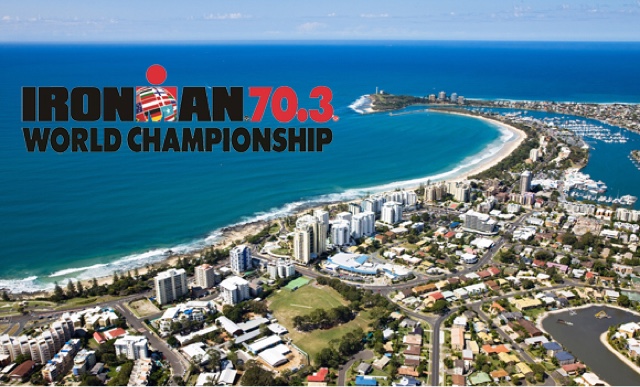 Worlds just so happens to be just an hour north of where I studied abroad in college.  I'll get to see my " Aussie sister," & "Wellness Advisor," Kalianna and my sorority sister, Caitlin plus show my husband and parents my favorite part of the world.   Surfing, triathlon, family, Australia are so many of favorite things meshed together in one day!  Plus, my buddy Aaron who moved to CO last year is also traveling there to race!  Yes, I'm navigating a lot of change and my plans are swiftly taking new directions.  However, I'm happy!  The season of letting go and un-planning!  
Maybe blondes do have more fun!  : ) 
Memories of the last time I was in Aus…