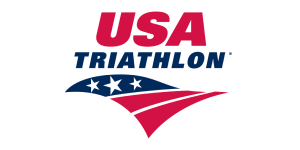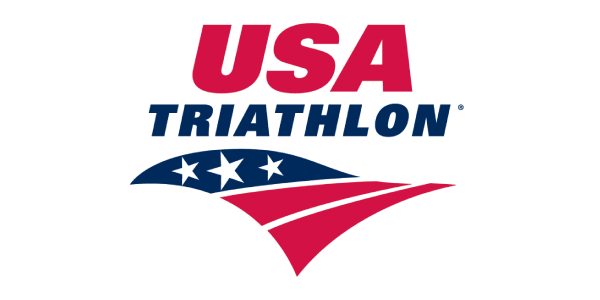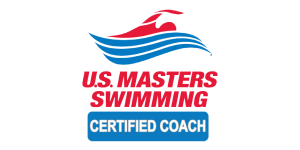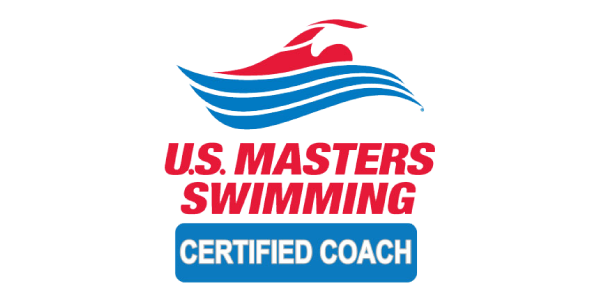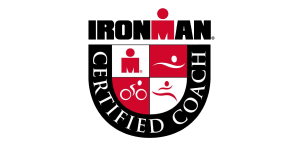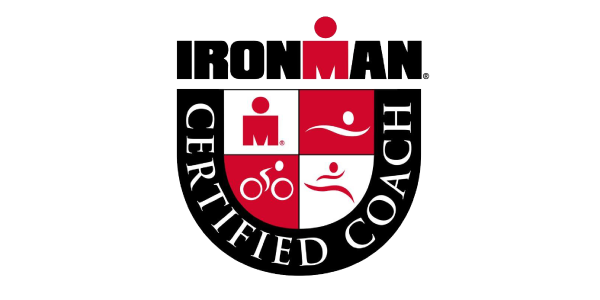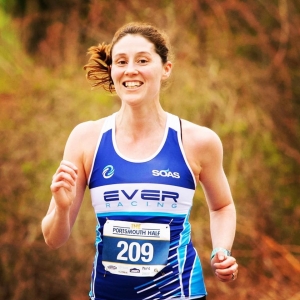 I'm Coach Kelly, and I love helping people break through to their next level and achieve the results they want.   I invest in developing effective athlete-coach relationships with dedicated individuals who want to get the most out of themselves in sport and life.  That is what Ever Racing is all about.
I also love to share the journey of endurance sports and encourage connection to one's community while we simultaneously leverage a unique one on one coaching relationship that will poise you for high achievement.
At the highest levels of sport it is evident that there is no "one way" to get amazing results but there are proven principles and protocols that we can blend with an individual's unique character, physiology and lifestyle to ignite success.   I help athletes successfully blaze and navigate that path.  I have proven effective with progressing athletes in distances ranging from 5k and sprint triathlon to Ironman and 100 mile ultras.  I've guided athletes to break personal records, achieve their first overall wins, race to podiums, and make it to world championships.
Sport can positively impact all aspects of an athlete's life and therefore I especially enjoy helping athletes leverage sport to become better athletes and higher performers overall.  I'm an evidence-based coach who can help propel you to consistent, progress.
Over a decade of immersing in learning endurance sports from every angle led me to rise from a back of the pack athlete to winning races and achieving more than I ever thought possible. I overcame adversities, serious injuries and found balance along the way.
I have helped many others make such leaps & want to show you how to succeed while having fun too.
Since starting triathlon I had the unique opportunity to work directly with some of the world's top triathlon coaches and train alongside pro triathletes and athletes with realistic Olympic potential. Observing limited chances for others to have such experiences I became passionate about bringing the coaching industry's best practices to every level of endurance sports.
I have been involved with sports since childhood and started a summer coaching camp in my neighborhood at age 17, so it is just in my nature to help others find success.
Before becoming a full-time coach, I was involved in the business community through building corporations, mentoring and teaching professionals & analyzing data for large global organizations. I will bring that same work ethic, professionalism and proficiency with data to coaching you to be your best athletic self.
I believe the engagement and knowledge of a coach allows an athlete to focus on their training, have fun and become better athletes than they imagined possible. I want the benefits of endurance sports to permeate into all aspects of each athlete's life.
For Coaches
I guide a few other coaches and offer a coach mentorship service. Through that program we provide resources and assist like-minded professionals who want to grow a coaching practice in a manner that has the athlete's best interests at heart.
If you are interested in working together as an athlete or as a coach contact me so we can determine how I can help!
If you're a goal oriented athlete who wants to invest in a coach with the expertise, attitude, and ability to help you succeed reach out and let's see if we are a match.  Space is limited but I also refer athletes to a network of peer coaches and love meeting and talking with athletes so please drop me a line.    
Kelly@everracing.com
The success of the athletes coached "should" be a big factor when looking for a coach.  That is what matters.  Yes, I have guided many to breakthroughs in the sport and taken driven back or mid pack athletes to become regular podium contenders and championship qualifiers.  I am happy to provide references to the right athletes and you can read athlete stories in our blog.  However, every one asks about my personal achievements anyway so…
My certificates and achievements include:
USA Triathlon Certified Coach
USMS Level 2 Coach
IRONMAN Certified Coach
9X Ironman Finisher
5X Ironman 70.3 Worlds Qualifier
Boston Marathon Qualifier
Virginia Triathlon Series Top 5 Overall Female
USAT All American 4x
Ironman All World Athlete 4x
2011-2012 Volunteer Peer Mentor for large endurance coaching company
Breakthrough coaching experience with athletes from first timers to worlds qualifiers