I raced four times since moving to Vermont and before IMLOU.  I have completed zero race reports on the blog.
Apologies!  In summary…not including Lou…
Hundreds of Acres of Woods…
My second week in rural Vermont I heard about a race not too far away.  I reached out to the race director (and little did I know soon to be friend and training buddy), Donna to see if I could volunteer.  They were all set but she encouraged me to register.  It was allegedly a flat course but these Vermonsters really don't grasp the concept of "flat," so I was in for a hilly thrill through a forest by the lake where there were serious Moose X-ing signs on the course.  It was a low key race with both beginners and seasoned competitors in the mix.  I leap frogged on the rollers and came off the bike second woman but managed to cross the finish first woman.   After the race we had a cook out barbecue New England style.  Yes, I had a cheeseburger.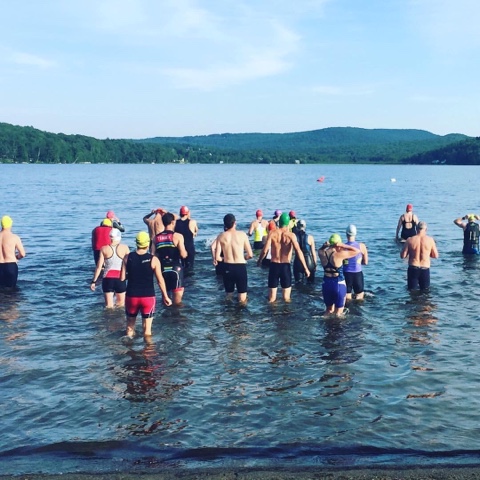 What an Eeyore!  I was a DOWNER…
The next event was Timberman in gorgeous Lake Winnipesaukeei.  My mindset entering this race was chaotic though.  Although I felt very fit physically, I struggled to get into the right frame of mind.  Setting the "tone" pre-race is really important.  Regardless, I went into the race and had an OK day.  The cool part was having my family there and catching up with some friends on the race circuit!  I was happy with the bike split but I wasn't happy with my attitude and sure was not as engaged and enthused and competitive as I could have been on the run.  I was disappointed that I did not give my best and when I was out on that run I just wasn't enjoying the experience or excited to push through and overcome the exertion pain.  It didn't feel true to myself to be so morose.
Back to Tigger!  Back on the Up and Up…
I was not about to spend the next few weeks kicking myself for being uncharacteristically negative.  Therefore, I immediately signed up for Rev3 Maine, a conveniently located half iron  the very next weekend.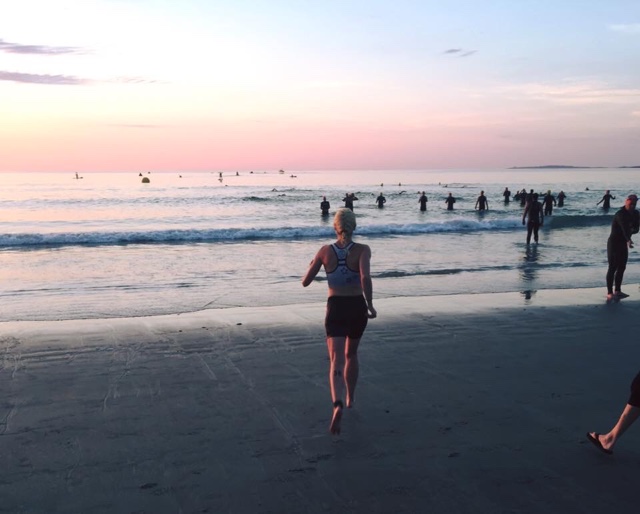 I wanted to go back and enjoy every moment of a race and make some very positive memories to take with me to IMLOU.  Racing in Maine meant I got to catch up with old friends, family, former insurance clients.  Also, the Race Director is a former swim coach plus the expo store was run by THE 3Sports of my old tri team headquartered in RVA.   Full of positive determination I found myself pushing hard swimming in the ocean where I used to surf, blazing up the strip I used to "cruise around in my '88 Lebaron" to get to T1, bombing through a mix of flat and hills near my husband's school friend's parent's homes and then running through the OOB (Old Orchard Beach) in my sports bra because as my friend Betsy used to say back in HS, "This is OOB, Kelly!  You can NOT cover up with that t-shirt in this town!"   Even more importantly, I felt happy with my effort and positive mental mindset that allowed me to push hard the entire day.  Rev3 Maine did an amazing job converting one of the stomping grounds of my youth into a triathlon!  I would do this one again and can highly recommend it.  Old Orchard Beach is neat and if you have not been to Maine yet, you are crazy for missing out on this one.  Recovery was lobster with my parents and Nick and then a beach day with my sis in law and little Godson!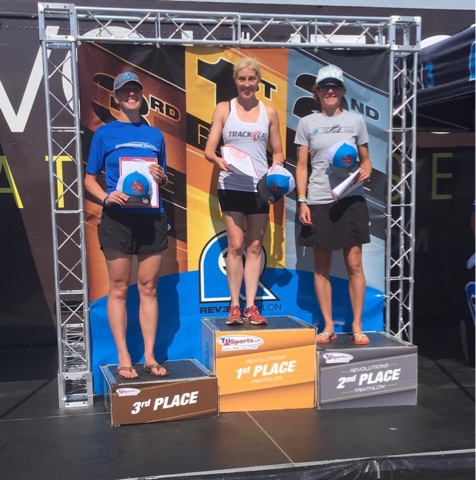 A Party- "Every once in a while someone amazing shows up.  And here I am!"- Tigger
Nick and I went to our friend Bert's annual birthday party at his camp in Maine.  It was amazing to see our college friends.  They are just as awesome as always and very tolerant of my bizarre triathlon habit.   This camp was my first adult open water unofficial swim race when I was 21 and responding to Bert's heckling.  I didn't do another one for 8 years but it counts.  I rode for hours on the lawn on my trainer while they got to drink and play but I was happy to be doing this alongside some of our favorite longtime friends.   The girls were not at all squeamish about the weird things triathletes do and even asked me questions about all the gory details!

Sometimes The Smallest Things..
Next on tap was the Pumpkinman Sprint, another of the popular competitive events in Maine.  My parents, one sister and my adorable little niece were there to cheer me on along with my husband.  I was shivering uncontrollably wrapped in a blanket after "warming up," in the water for the swim.  Meanwhile the tough New Englanders who didn't go live the soft & warm southern life the past decade were totally fine.  I might struggle a bit this winter!  I should have worn my wet suit for the swim  It would have been warmer and saved time as the course was long enough but I chose not to because I was stubborn and didn't want to deal with carrying it up the steep hill to T1.   The hill is such a beast that they time it as a separate split and even have awards for the athletes that climb up it fast.  The bike was rolling with some steep climbs on the back end from what I recall.  My power meter wasn't reading but sprints are best ridden on feel anyway.  I rode hard and transitioned fast to the run.   Before I knew it there was a guy at a similar  pace near me and we ran down the course step for step almost the entire run.  We were pushing one another so that was an unexpected welcome distraction.  I didn't mind having some of the mental pressure of pacing taken off me.  I went on feel and didn't really check my watch often, letting him do the mental work.  The course was short so I thought nothing of my unusually fast run split PR until I checked the "pace" and it was my fastest off the bike sprint pace to date. Not bad having done it on iron training legs.  I am so happy with that.  I won my age group and placed 6th overall.  My niece was really having a great time at the race saying, "Go Kelly, Go!"  The next day when I was spinning out my legs on the bike trainer – pretty much riding to nowhere in the living room she announced, "Look, Auntie Kelly is playing race!"  It means a lot how much support I get from my family….even my little niece! (Picture posted with mom's permission).
Playing race.  I really like that view of this thing we call "training."  It sums it up well.  Playing is an enjoyable way to prepare.  Animals "play" to better themselves for the challenges they will face in life.  Playing race really is what training is all about!  What a wise little inspiring philosopher my niece is!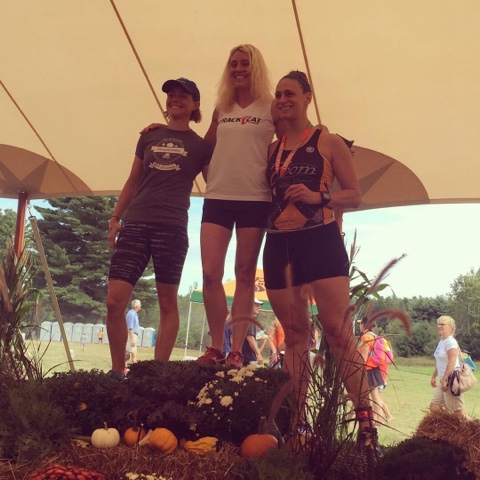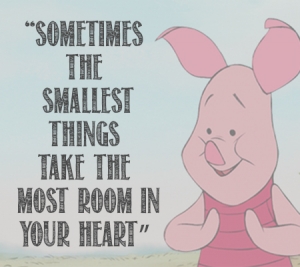 Not as "Cute" as Winnie…
 Apart from racing training is also going well and I'm getting used to all these mountains.  They are unrelenting yet beautiful.  I did ride past a bear on a bike ride.  No, I did NOT stop and take a picture for the blog.  Needless to say my steady state ride had a giant spike in the power file.

In Other News…
Even more exciting than my own racing and wildlife sightings this season is that I stepped up the triathlon coaching.  Since moving to Vermont and leaving the insurance company (for family reasons) I had the bandwidth to help more athletes than expected and to still give the high touch service I feel is critical to have effective impact.  It is important to me that each individual gets the mind space and attention they deserve.   Leaving the insurance company was tough but also an open opportunity to grow
Ever Racing
.  I work with such a great group of hard working, determined gritty athletes as we chase their goals and dreams.  We have seen successful results this season from PRs, milestone distances, first time overall tri wins and lots of podium finishes.  The results are based on hard work and an intelligent individualized training process but what makes me the happiest is seeing the joy of the sport thrive in each person.  I love to help others unlock their talents within to become closer to their potential.  It is a significant responsibility and also an honor and a privilege to coach.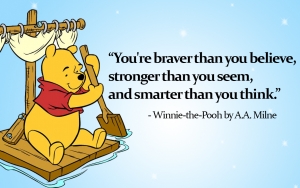 Next Stop…IMLOU!